Meet an Experienced Team in Transportation Insurance
National Transportation Insurance Solutions, NTIS, was formed in 2006. We are an independent insurance agency serving the Commercial Transportation market. We represent clients throughout the country. Our team offers an extensive transportation insurance background with a strong focus on alternative risk products.
NTIS was formed with honesty and fairness in mind. We practice under a strong ethical platform, building trust with our clients along the way. We care about the details and will do whatever we can to make the insurance buying experience easier for our customers. NTIS is here to service your needs and to exceed your expectations.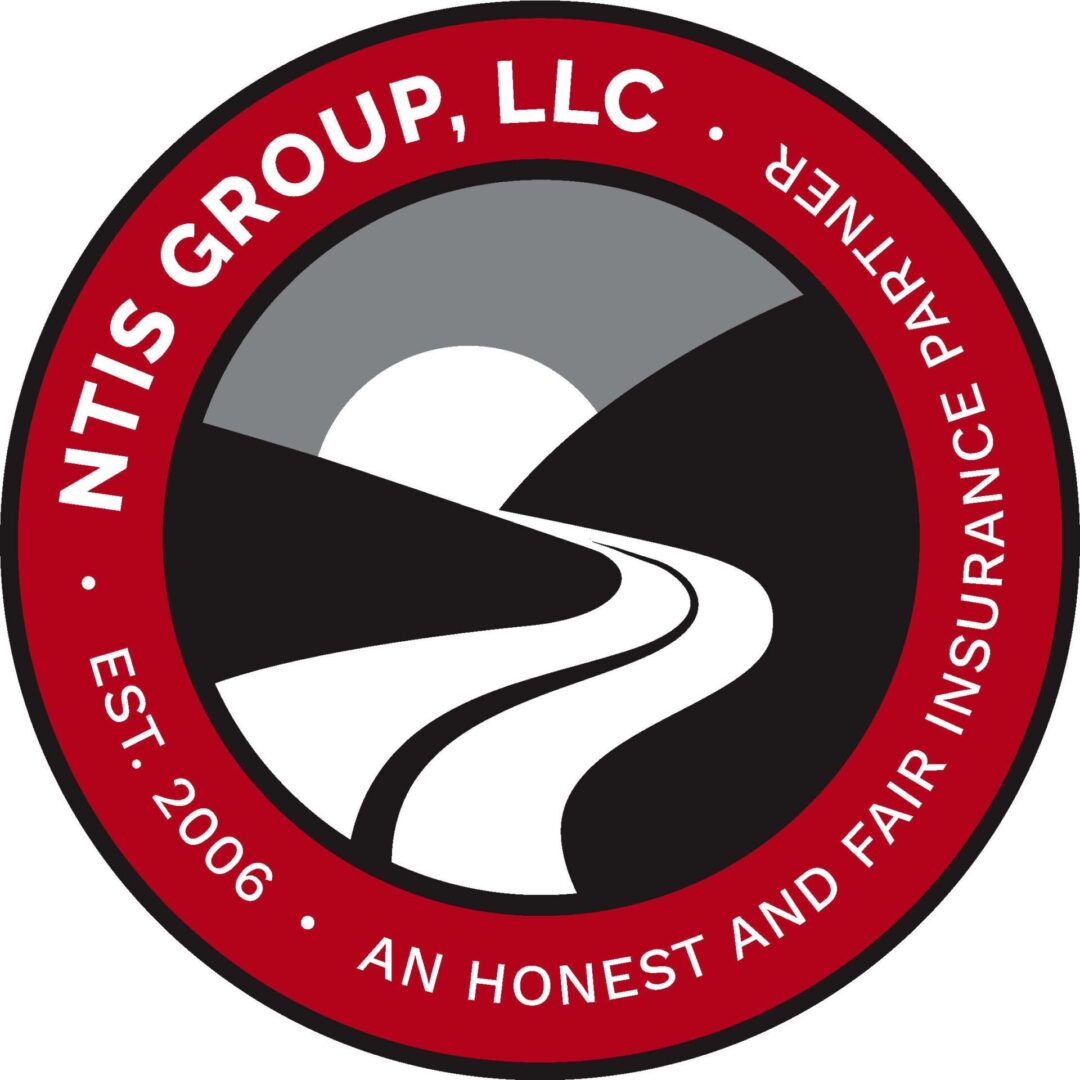 NTIS is a member of the following organizations:
ABA: American Bus Association
IMG: International Motorcoach Group
MBMCA: Midwest Bus & Motorcoach Association
NLA:  National Limousine Association
OIA: Ohio Insurance Agents
PIA: National Association of Professional Insurance Agents
Trailways
UMA: United Motorcoach Association